I studied baboon major in uni, recommend read from me to everyone.
And, short story…
#scuffedmeme
#loweffortmeme
#bringbacksss
#truestory
major's kitchen today
admins should no longer be banning others (they have been told) as we kind of remedied some backend issues a tidbit at time of writing.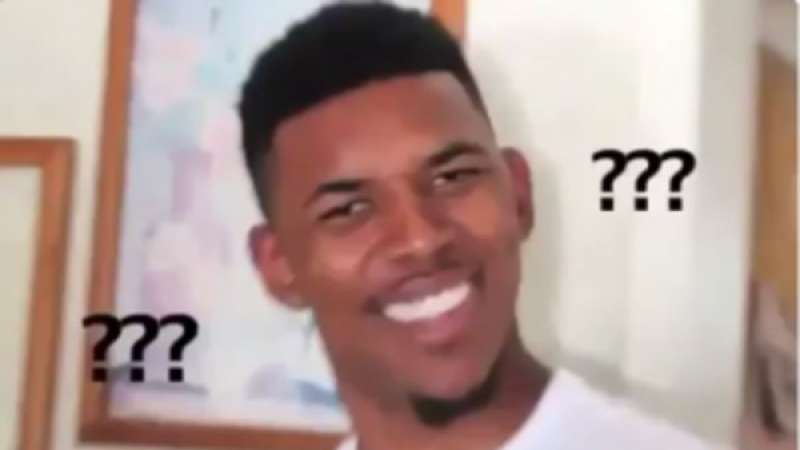 Can you elaborate please? Admins now can only kick/mute ppl?daheck
Picture of me, joining mapea, in previously not shitshow hours in future -

We had database issues. If you read of a major fire that occurred in France, we were impacted by it. Everything of ours in servers & databases were completely lost. The other half which kept the server running was not impacted as much. Our admins decided to remedy this by throwing bans for mute/gags. This wasn't necessary anymore on their behalf as it's no longer needed. Nothing more really. You know as much as I do and everyone else on it. It sucks but that's the situation we're currently in and still waiting for our provider to give us another server.
Got it, thanks for response!