Derrick
Find the map in the "other" section of Garry's Mod
All assets are included in the map; No need to download content packs!
Please play with HDR ON in your video settings
Derrick was just a test that I started in Feburary, then after leaving it to rot for 10 months I came back to it and started working on it starting about 2 months ago. Derrick is largely a learning project and does not play well. It is more a demonstration of some features of the Source™ engine that Garry's Mod map makers do not utilize in their maps.
It is shorter than I would like but found that making a code heavy map like this is time consuming.
The map was not designed with the use of the spawn menu in mind which defeats the purpose of Garry's Mod which is weird now that I think about it.
Credits
sobecblobec - Main Creator | Environment artist
✪ bow - Bug Test
Special thanks to:
CSGO - Assets
RP_UnionCity - Misc
Please support me and consider rating/favoriting Derrick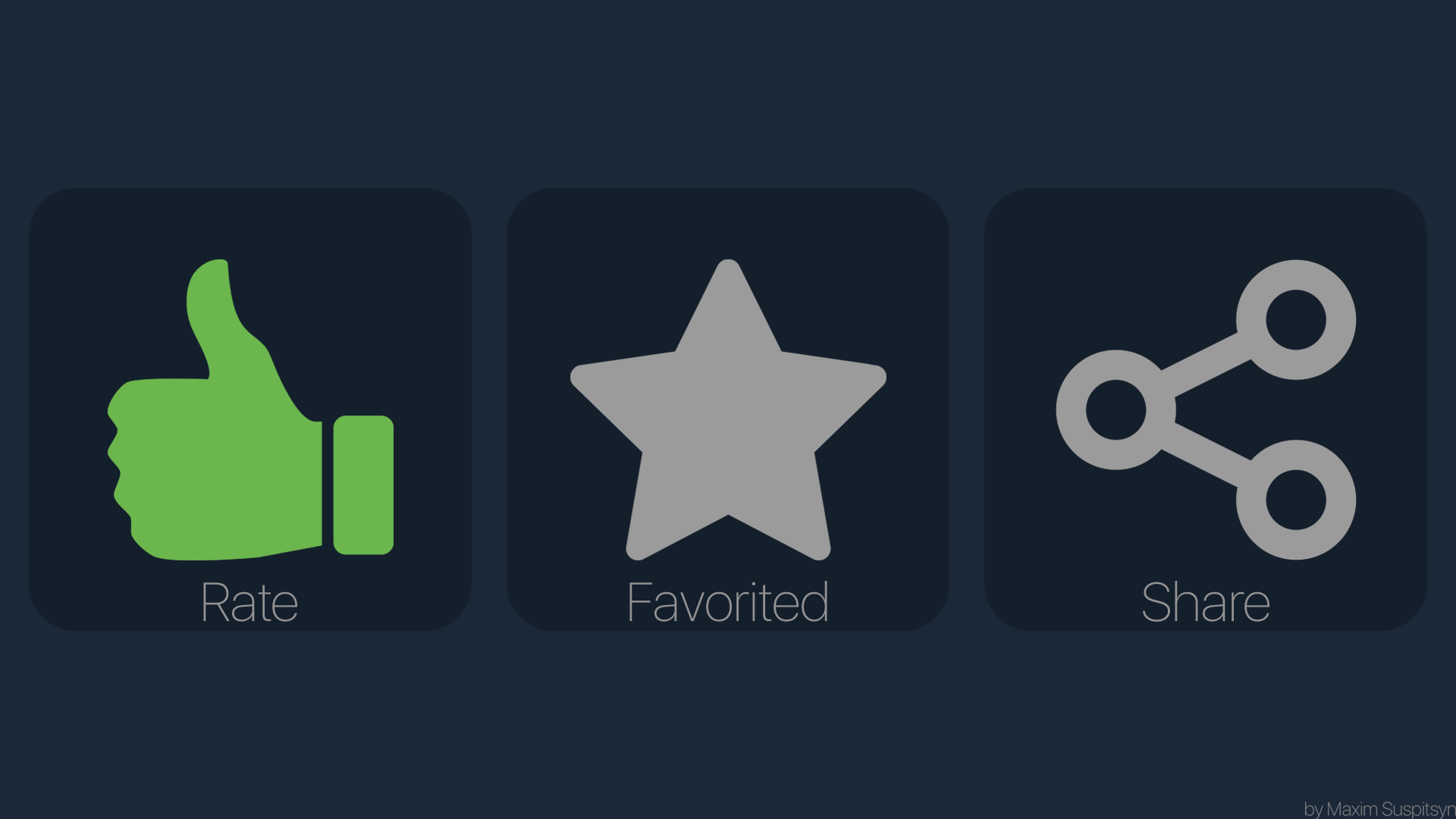 Sponsored by BuffDuckStore