EVENTO Nº18 - CASTLEVANIA
DIA DEL EVENTO: 29/10/2017 19:00pm
MAPA: ze_castlevania_p1_7
Ha llegado la noche de Halloween, y esta vez nos adentraremos en una nueva historia.
Premio para los ganadores del último nivel:
Una skin a elegir entre los ganadores de estas 4 (duración hasta el próximo evento).
Se tiene que postear una prueba con foto de la victoria y tu STEAM_ID.
ES OBLIGATORIO DARLE A CONFIRMAR ASISTENCIA PARA PODER OPTAR AL PREMIO.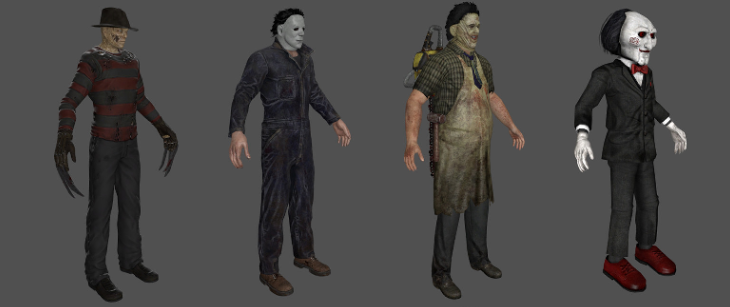 ENGLISH:
Halloween night is coming and we gonna get in to a new history.
Prize for the winners of the last level:
One of those 4 halloween skins chosen by the winners. One for all. (duration: until the next event).
It's obligatory to press "Si" in "Confirmar Asistencia" before the event to claim the prize.
FREDDY KRUEGER = |||||
MICHAEL MYERS = |||
JIGSAW = |||
CHAINSAW = ||
VALID WINNERS:
Dashe
Olivera
Bloodykiller
Emisato
Fallen
Gandalf
Altek
adr1aN
eastern swiss power
W…
itsrip